Welcome To AP Professionals - Southwest
Leader In Technology Staffing
​We utilize a flexible engagement model providing full-cycle staff augmentation in contract, contract-to-hire, along with direct hire recruiting solutions. Our 'Just in Time' approach to staffing large projects allows companies to be more agile and responsive with their needs. Our recruiters have an average of over ten years of technical staffing experience and are committed to an ethical and professional approach to technical recruiting.
​We expanded our IT focus in 1998 when Jerry Tenenbaum opened the Phoenix, AZ office. Jerry had spent the previous 25 years in the Information Technology and IT Staffing business in Central New York.

Industry Expertise:
Information Technology (IT) / AI / Machine Learning
Top Secret / SCI / Full Scope Polygraph Clearance
Fashion & Apparel
Hospital / ​Healthcare / Wellness
Manufacturing / Supply Chain
Public ​Utilities / Green Energy
Electronic & Casino Gaming
Award-Winning Commitment To Top-Tier Service
We believe that people will always remain the most important asset of any business. We are committed to providing our employees with award-winning service combined with a comprehensive employee benefit program. The average tenure of our recruiters is over ten years in the industry, with 187 years of total combined experience in the recruiting industry. Our recruiters are encouraged to take advantage of company-paid continuing education classes that enable us to stay current with top industry trends.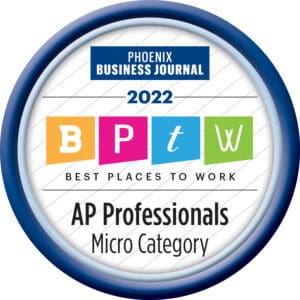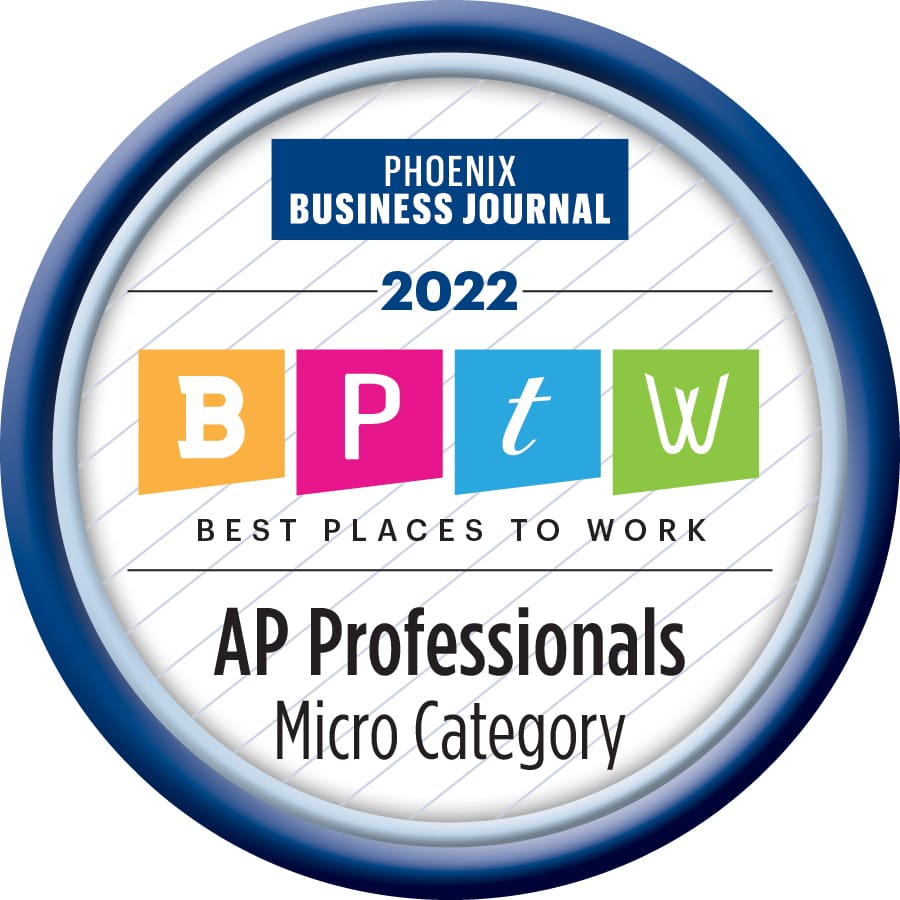 "Building Relationships That Last A Lifetime" is the cornerstone of our ability to attract and retain top talent. We are flexible and adaptive while adhering to our corporate tenets of excellence, initiative, and integrity. We start this process by taking care of our employees by offering premium benefits:
100% Healthcare Insurance coverage (Highmark WNY PPO)
100% Dental Insurance coverage
Vision Insurance
401K
Short term and long-term disability
Life Insurance
25 Days PTO annually (10 Vacation, 10 Holiday, 5 Sick)
Flexible Technical Staffing Augmentation Solutions
We offer several options to meet your business needs across every type of technical position, entry to expert levels, by utilizing cutting edge search tools to identify top talent for our clients. ​We enable companies to be more agile, efficient, and responsive to upcoming technology needs by offering everything from short-term assignments to indefinite contracts, contract to hire, direct hire, and payrolling solutions. We also offer a statement of work and executive search and hire solutions.
AP Southwest Regional Offices:
Need Help Finding Talent?