Tier-1 Access With Great Companies Across The USA.
We have access to exclusive career opportunities, professional job-hunting tools, and premium benefits with top-rated clients across the USA. We work closely with you to determine the exact qualifications and skills to meet the specific needs of our clients. Whether it's your first time working with a recruiter or you're a seasoned consultant, we provide the tools to ensure a positive job search experience. We help you through every step of the hiring process - from tailoring your resume and prepping for that big interview to salary negotiation and relocation assistance.
Top-Rated Employee Benefits.
We value our reputation for excellence and the relationships we have built between clients and candidates. Our goal is to "Build relationships that last a lifetime."  We start this process by taking care of our employees by offering premium benefits:
100% Healthcare Insurance coverage (Highmark WNY PPO)
100% Dental Insurance coverage
Vision Insurance
401K
Complimentary Business Travel Booking
25 Days PTO annually (10 Vacation, 10 Holiday, 5 Sick)
Short term and long-term disability
Life Insurance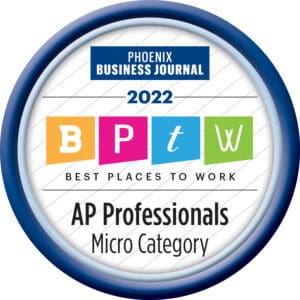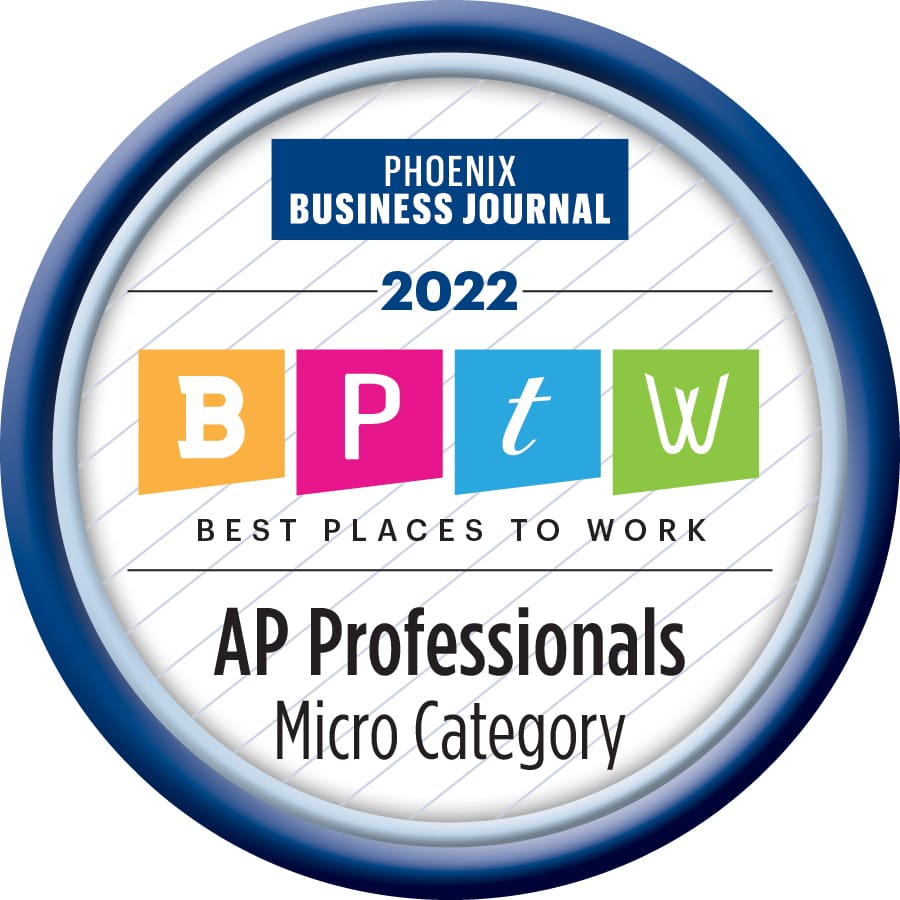 We are consistently recognized as a "Best Place to Work"​ by the American Business Journal.
Technical Recruiting Expertise:
Information Technology​
Application Development
Web Applications (.NET, HTML, JavaScript, Java, Scala)
Mobility Applications (iOS, Android)
Application Programming Interface (API)
Client Server Applications
Legacy/Mainframe Systems
Quality Assurance/Testing
Digital Audio and Video Conferencing
   Infrastructure
Help Desk/Technical Support
Network Architecture, Build and Administration
Server and Server Farm Administration
Cloud Services (AWS, OpenStack, Dockers)
Wireless and RF Technologies
Business Continuity and Disaster Recovery
Systems Administration (Web and Legacy/Mainframe)
Security
Security Architecture and Administration
Network and Cyber-Security
Compliance (PCI, NERC, HIPPA)
Threat Detection
Access Management
​Engineering
Product Engineering
Mechanical Engineers
Electrical Engineers
Test Engineers
CAD Design
Project Engineering
Program Management
Product Development
Process Engineering
Manufacturing
Industrial
Continuous Improvement
Automation
Quality Engineering
Operations Supply Chain Management
Systems and Product Quality 
Customer/Supplier Interface
Healthcare Technology
Enterprise Data Management
Cloud Technologies (Microsoft Azure, AWS, Google)
Database/Data Warehousing (Snowflake, Teradata)
Business Intelligence and Analytics (SAS, SPSS, SSAS)
Big Data* (Hadoop, NOSQL, Spark)
Data Visualization (Tableau, QlikView, Power BI)
ERP Systems Implementation and Support (SAP, ServiceNow, PeopleSoft, Workday)
EMR/EHR Healthcare Systems (Epic, Cerner, Meditech)
Build, Implementation and Support
​ UI/UX
Prototypes
Site mapping
Wireframes
Usability Analysis
A/B testing
Interactive Media
Information Architecture
Interaction Design
Professional Administration
Benefits Administration
Customer Service / Call Center
Data Entry
Human Resources
Loan Servicing
Patient Access
Legal 
​Project Management
Program and Project Management
Business and Systems Analysis
Business Process Management
Change and Release Management
Check Out Our Current Job Openings